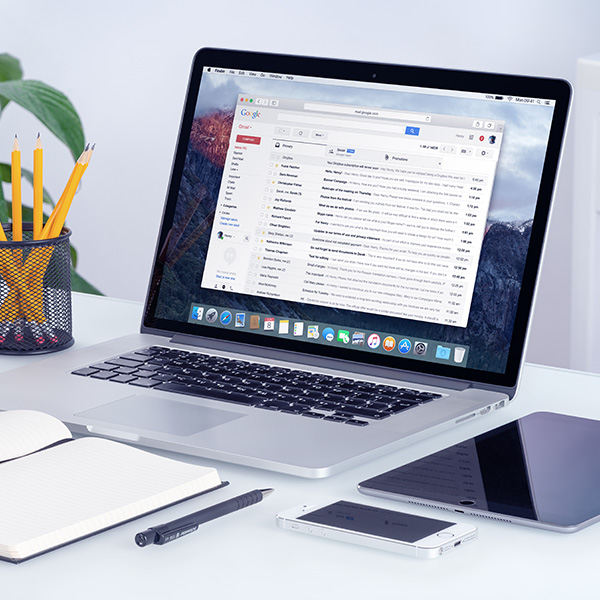 Email Marketing Services
Email marketing from A to Z: basic template design, content creation, content calendar creation, copy editing, and scheduling. We make sure every email has a purpose and a clear call-to-action for your subscribers.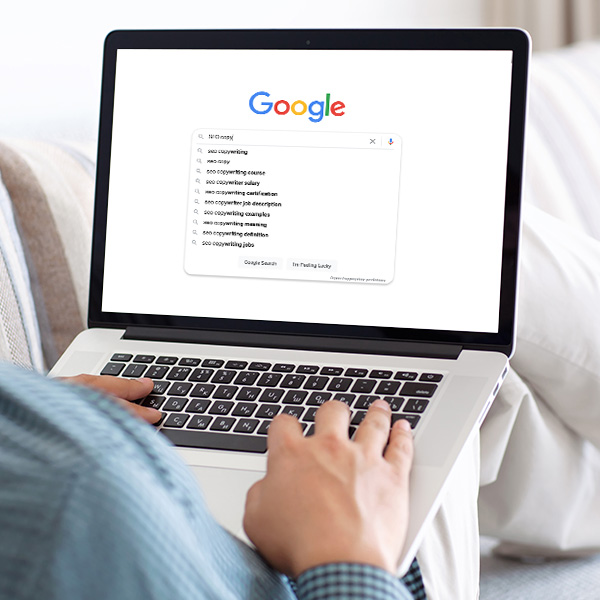 SEO Copy Writing
Web pages, product pages, blog posts, and more. We write high-quality content organically to your keywords to maximize your website's search results and your customer conversion rate.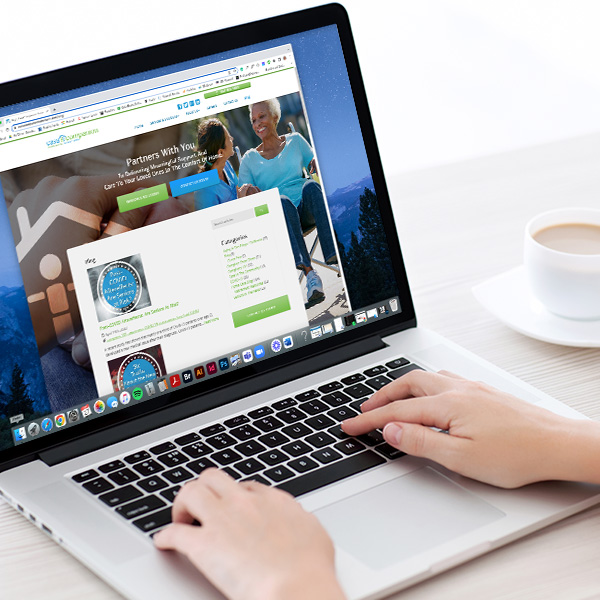 Sales Copy Writing
Lead generation content, sales funnel copy, sales and marketing collateral, editorial content calendars, editing and proofreading. We create the content you use to move prospects through the sales funnel to the close.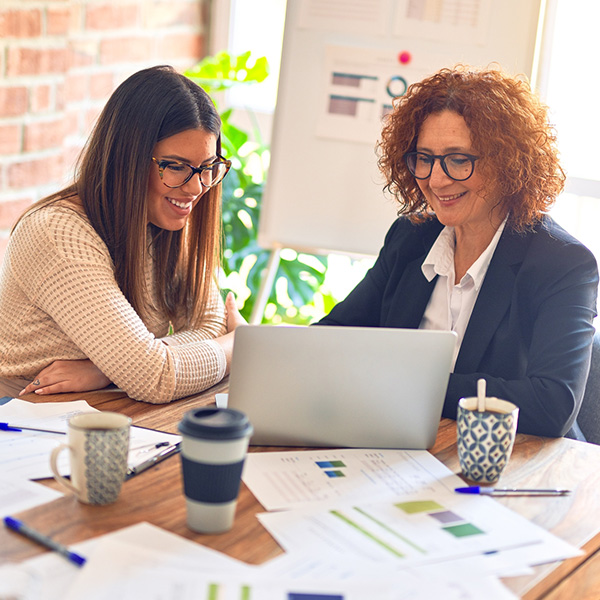 Sales Coaching, Support & Accountability
Looking for focus, support and accountability for your small business? Our interactive and mutually supportive group allows collaborative discussion on business issues like sales and marketing and development of practical action strategies.
Let's talk!
We're ready to see how we can help you with your sales and marketing content needs.