Email Marketing Services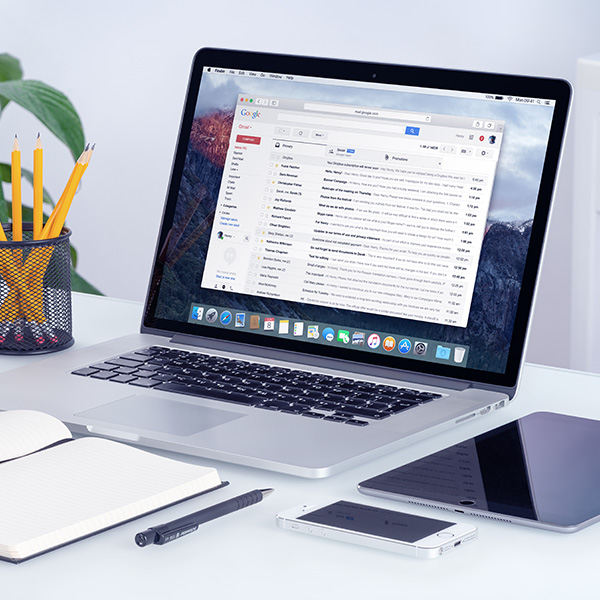 We provide email marketing services from A to Z: basic template design, content creation, content calendar creation, copy editing, and scheduling.
If you have some of these elements covered already, we can fit in to your existing process and deliver the missing pieces.
If you'd like to delegate the entire project to us, we can handle that too.
---
We make sure every email supports your marketing goals with a specific purpose and a clear call-to-action for your subscribers.
Let's talk!
We're ready to see how we can help you with your sales and marketing content needs.