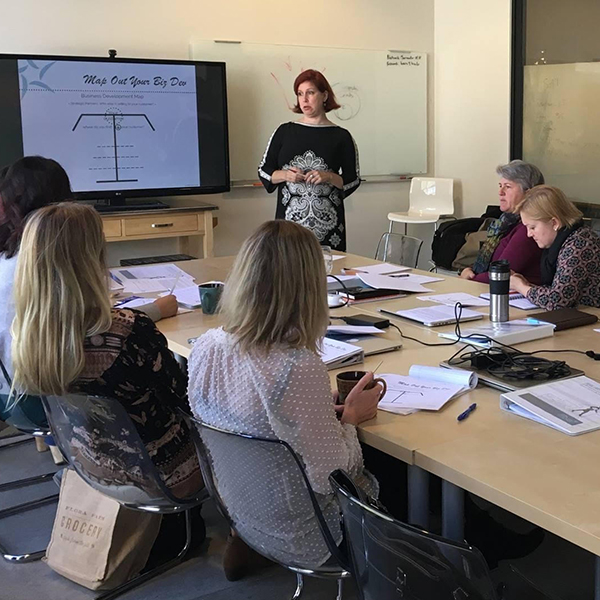 Our Story
We've been helping small businesses in San Diego engage their customers and convert their prospects with compelling online content since 2010.
The team's 20+ years of experience in B2B sales is the foundation of the sales and marketing content we generate for clients. No matter what parameters good digital content has to fit, it always has to intrigue, inform and ultimately sell.

Experienced
Qualified to generate content for a wide variety of industries, projects and goals.

Sales-Focused
Keeping the purpose of every email in mind, and making sure the CTA is clear

Reliable
Trustworthy with your brand, your customer relationships and your deadlines.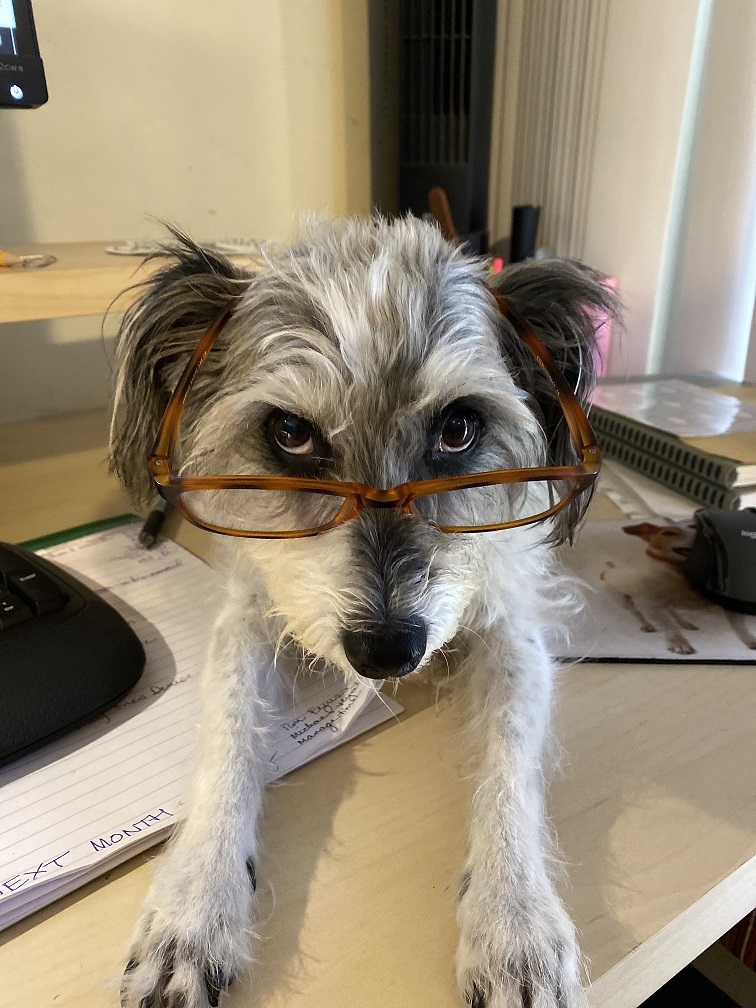 Bitty Gronroos
Office Manager since 2013
Bitty has been managing the Voicebox Writing office since 2013 when she joined the team as an intern. Her current responsibilities include morale, team-building and break room inventory. In her free time, Bitty enjoys power naps and competes in CPE Speedway events. She recently ran her personal best time of 50 feet in 5.57 seconds.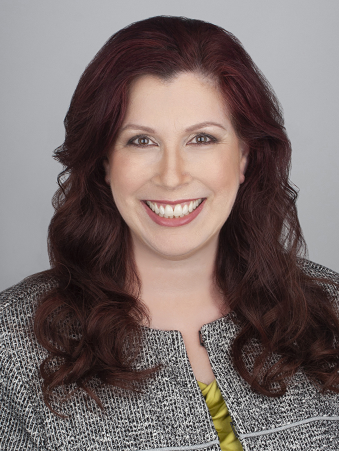 Meredith Gronroos
Head Writer since 2010
Meredith has more than 20 years' experience in B2B sales, customer service, and sales training and coaching. Since 2010, she's worked with San Diego small business owners and entrepreneurs. She uses her years of sales messaging success to help her clients with powerful, targeted SEO, marketing and sales/lead gen content.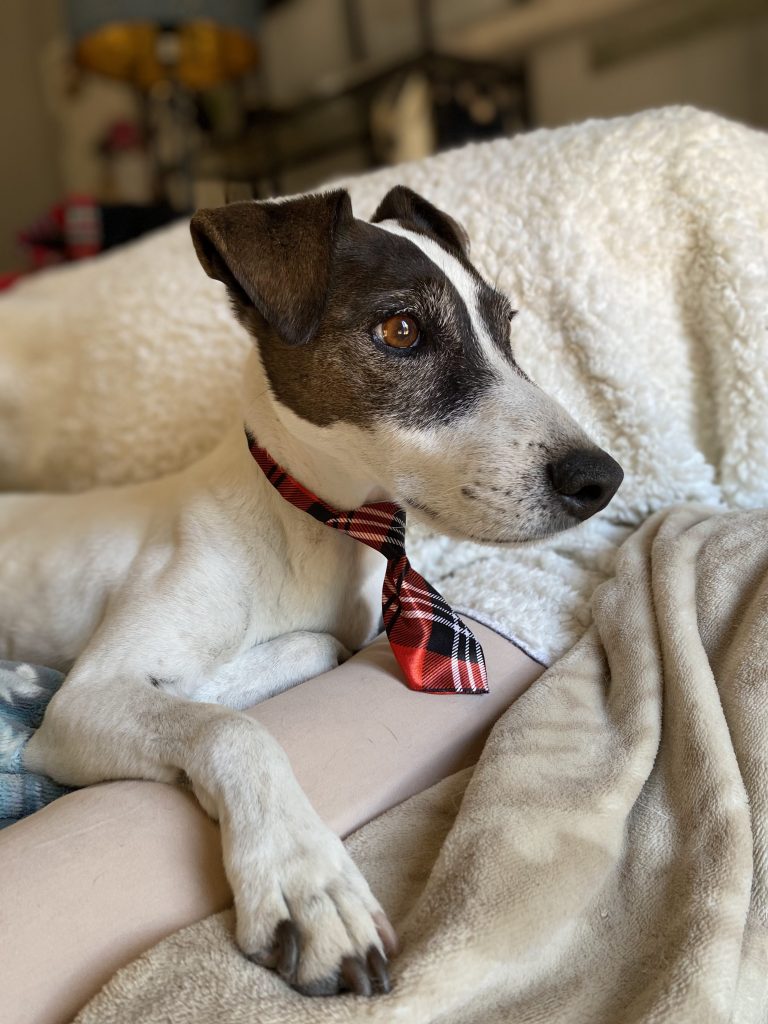 Toby Gronroos
Branch Manager since 2010
Toby was Voicebox Writing's first employee. His responsibilities include security, niche janitorial services, and landscaper defense efforts. He has a large social media following and is considered an influencer in his community. In his free time, Toby is a competitive athlete who regularly wins big ribbons at Jack Russell Terrier Club of America events.
We are driven by values