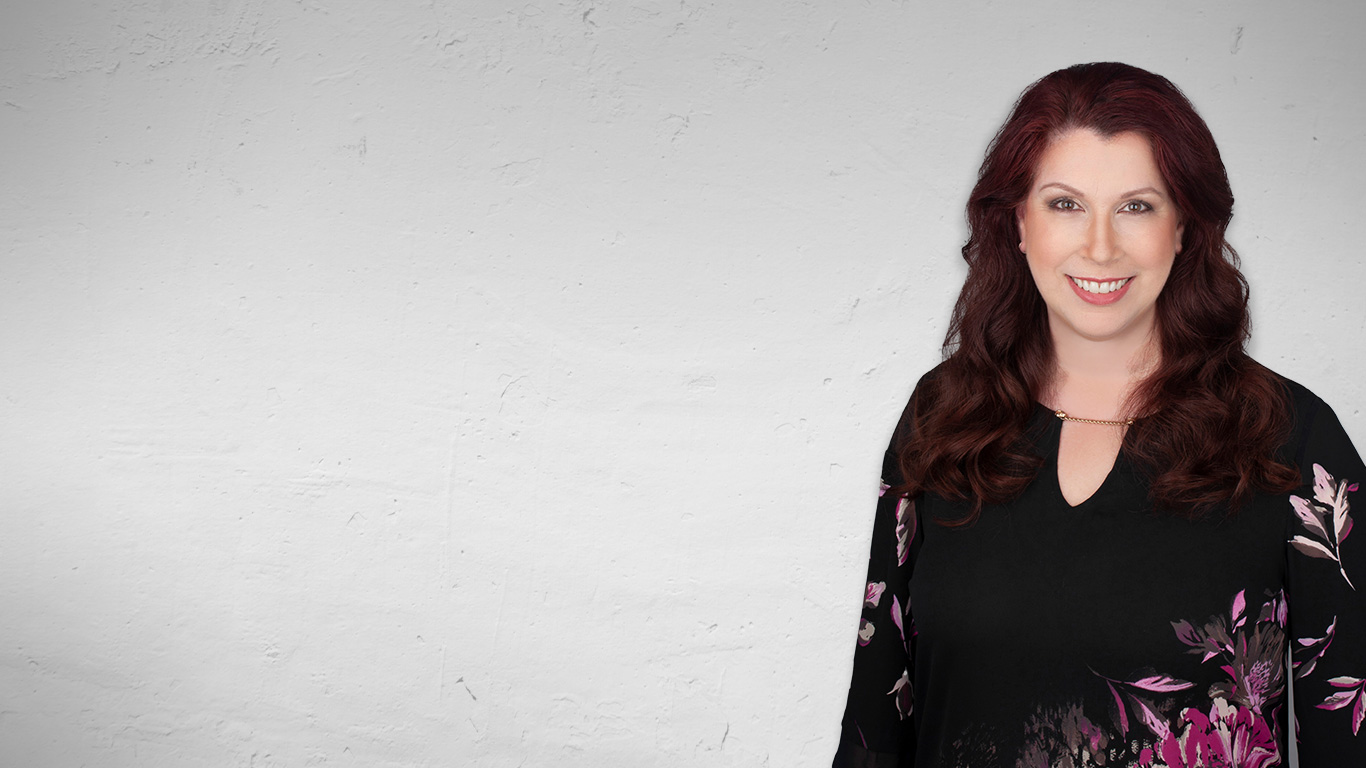 Sales and Marketing Copy
for Small Business
Sales-focused and search-friendly content that sounds like you for your website, email marketing and social media.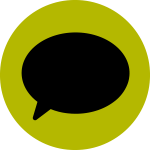 Voice
We respect your identity and reputation. We write to your prospects and customers in your voice.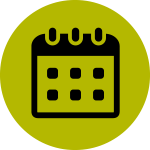 Schedule
We honor your goals and relationships. We'll set a delivery schedule, and stick to it.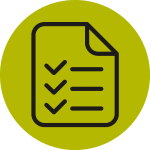 Execution
We value your time. We'll write your content, and we can send and share it for you, too.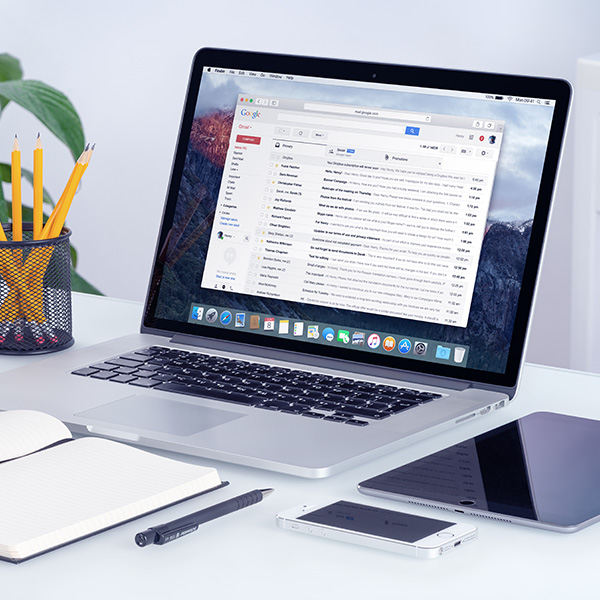 Email Marketing
Email marketing from A to Z, or whatever part of the alphabet you need: basic template design, content creation, content calendar creation, copy editing, and scheduling. We make sure every email has a purpose and a clear call-to-action for your subscribers.
SEO Copy Writing
Web pages, product pages, blog posts, and more. We write high-quality content that uses your keywords naturally, maximizing your website's search results and your customer conversions.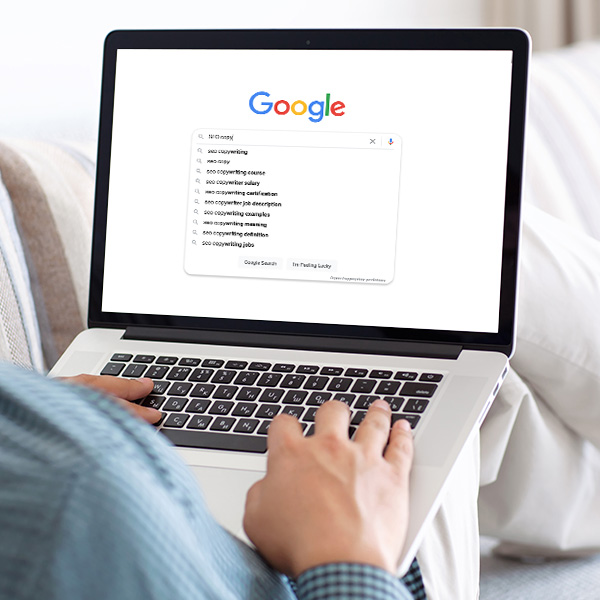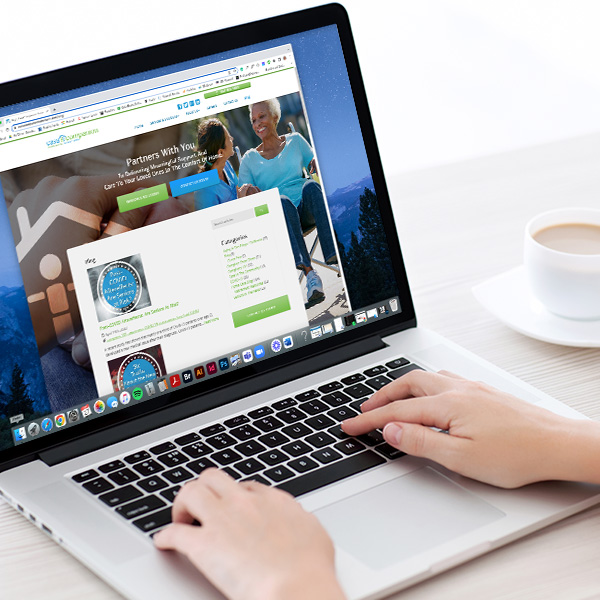 Sales Copy Writing
Lead generation content, sales funnel copy, sales and marketing collateral, editorial content calendars, editing and proofreading. We create tools you can use to move prospects through the sales funnel, and content that resonates with your customers.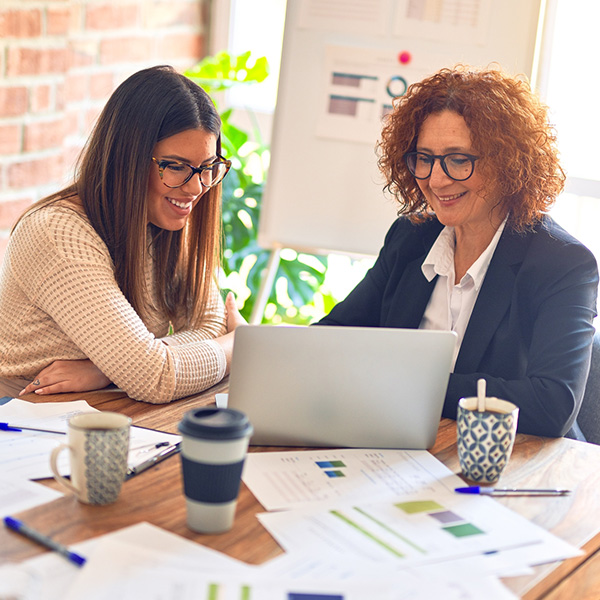 Sales Coaching, Support & Accountability
Looking for focus, support and accountability for your small business? Our interactive and mutually supportive group allows collaborative discussion on business issues like sales and marketing and development of practical action strategies.

"Easy reading is damn hard writing."
NATHANIEL HAWTHORNE

"Always be a poet, even in prose."
CHARLES BAUDELAIRE

"The most valuable of all talents is that of never using two words when one will do."
THOMAS JEFFERSON
Let's talk!
We're ready to see how we can help you with your sales and marketing content needs.