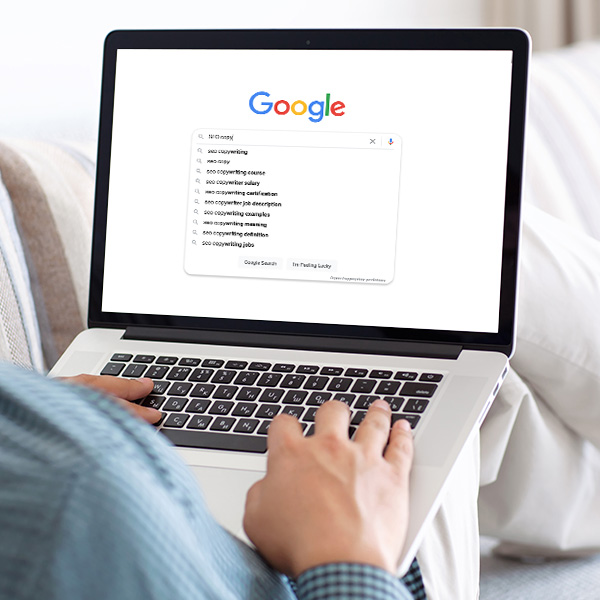 We write web pages, product pages, blog posts, and more that support your website's SEO strategy.
We write high-quality content that organically uses your keywords to engage human readers and search engine algorithms.
---
We create content that implements your marketing strategy, delivering improved search results and increased customer conversions.
Let's talk!
We're ready to see how we can help you with your sales and marketing content needs.