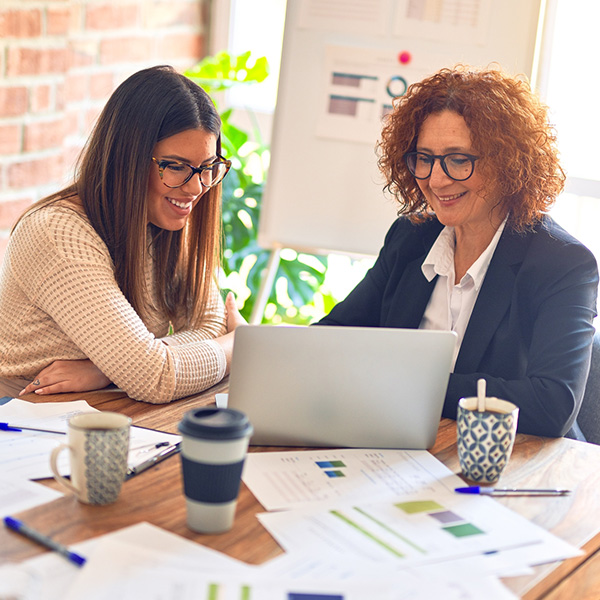 Looking for focus, support and accountability for your small business?
Our interactive and mutually supportive group allows collaborative discussion on business issues like sales, marketing and business development. Members take away useful feedback and practical action strategies.
---
We invite you to learn more about Mind Masters San Diego, and what a coaching, support and accountability group can do for your business.